When: Thursday, March 21, 2019
5:30 – 7:30 p.m. (Please arrive by 5:00 to
meet the participants.)
Where: Women's Venture Fund
154 Christopher Street, Suite 3C
New York, NY
Learn exactly what investors want to know about your venture when you approach them for funding. Join us for valuable insight into the world of investing.
Come out to meet angel investors Kathy Murray, founder and Principal of McMorran Strategies and Selena Singleton, Director, Business Development Group, New York Life Ventures.

Kathy and Selena will give you an insider's view on what investors look for when deciding to fund entrepreneurs including…
Your unique selling position.
Strong knowledge of the marketplace.
A keen understanding of your financials.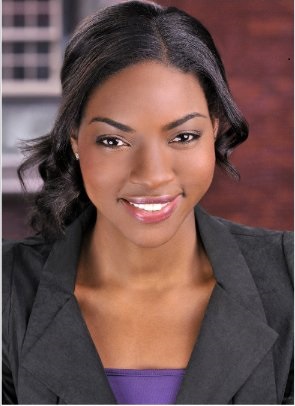 Selena Singleton is committed to helping fledgling businesses to grow. Currently, Selena is a director in the Business Development group at New York Life Ventures. There she crafts strategic partnerships between New York Life's businesses and technology startups that are relevant to the organization.
Prior to New York Life, Selena worked at Gusto, a SaaS platform that helps small business owners take care of their employees. She began her career at UBS on the investment-grade credit desk. Selena has an MBA from Harvard Business School and a bachelor's degree in business administration from Howard University.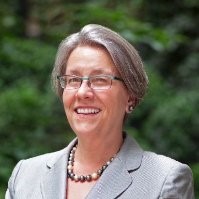 Kathy Murray is founder and Principal of McMorran Strategies. Applying her expertise in business development and relationship marketing, she helps emerging startups grow and enables mid-to-large sized enterprises infuse innovation into their operations.